Our log cabin construction guides make it easy for you to build your own log cabin. The guides contain comprehensive step-by-step instructions and photos for every stage. All the guides are completely FREE!
We have been making and building log cabins for more than 20 years. We love log cabins, and we hope you will love your log cabin. Our construction guides will help you build your log cabin so that it lasts for generations to come.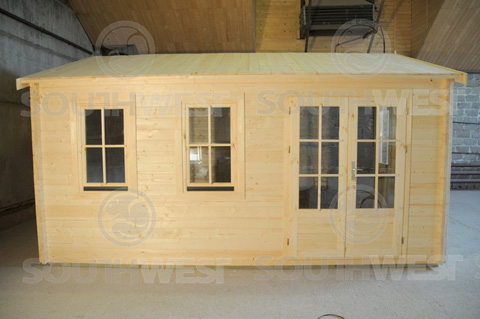 Step by step instructions on how to build this lovely single skin log cabin.